Privacy Policy-
Incredible Gifts You Need

This privacy policy informs you about this "Incredible Gifts You Need" a bestdealbargainstore.com website. 
On this site,we are 100% committed to protecting your privacy as you browse, and shop  for all your gift giving  needs and ideas.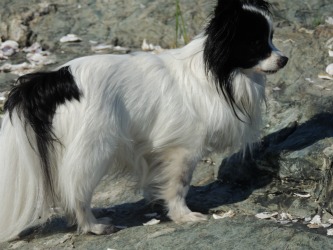 Security System -Credit Cards,Personal Transactions
With this policy,we made it as clear as possible that bestdealbargainstore.com,the "Incredible Gifts You Need" website, doesn't process any checks,money orders,papal account or credit card transaction.
All such transactions are process through our  associates.
SSL  Security Protocol....
(These  associates,incorporates a third party, electronics  procedures to safeguard the confidentiality of your personal information.
These safeguard includes a (SSL) Security Secure Sockets Layer for all financial transaction.
Therefore, personal information is protected through a server, by a third party service provider for the security system,and the best protection possible is used for the website). We are associated only with the best.
Accepting cookies..

This policy, shows that this website utilized cookies to establish a more personalize online experience for you.
Cookies is used to identify and transfer data to your computer hard drive, through your web browser. It allows this system to recognize your browser,so that your interest can be better enhanced
Kids-Parents...privacy policy..
This policy doesn't contain any offensive, or object-able material to children,or adults.  We don't cater to kids.
we do not knowingly collects information from children under the age of 13.Children under the age of 13 MUST NOT submit any personal information to this site.
Thank you for visiting.we hope that you will have a dynamic experience on our website.A 
Best regards,