The Gift of Adventure-
Experience Life in All 50 States of America
The gift of adventure to travel across America is amazing.  Visit quaint towns/cities . Sample amazing foods. Meet  welcoming,hospitable, friendly people,you never thought exist in the world.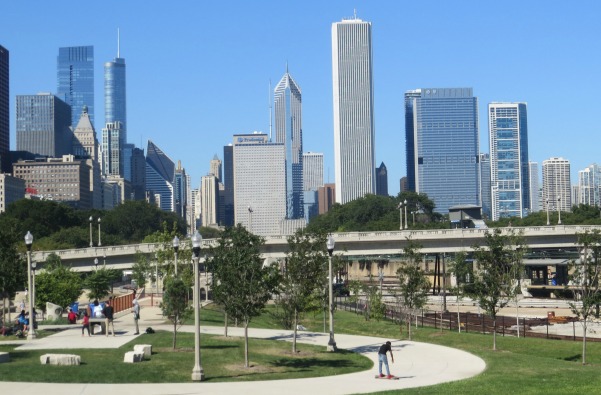 Enjoy different  architectural type  home and businesses. Dream your dream.

I'm not a professional traveler, however,I love the gift of  adventure to  traveli around this great country, this America.
This United States of America  has so much  to offer in all 50 states. All  states has its is own uniqueness to discover and enjoy.  
Alabama.com

Alaska.net

Arizona.com

Arkansas.com

California.com

Ctvisit.com

Visitdelaware.com

Florida.com

n-Georgia.com

to-Hawaii.com

visitIdaho.org

enjoyIllinois.com

Indiana

Iowa
Kansas

Kentucky
Louisianan

Maine
Maryland

Massachusetts

Michigan

Minnesota

Mississippi
Missouri

Montana

Nebraska 



Nevada 

new Hampshire

new jersey    

new Mexico        


new york   

 

north Carolina     


North Dakota
Ohio         

Oklahoma 

Oregon        

Pennsylvanian        

Rhode island          

south Carolina    

south Dakota   

Tennessee   


Texas    



Utah     

Vermont   

Virgina     

Washington  

west Virgina 

Wisconsin     


Wyoming
Perhaps you just want to explore big cities such as Boston,New York,Chicago etc? check out discovery Boston guide, for  a  trip to Boston.
Have fun! I wish  that "all"  people would explore this great USA  with some of its pictures beautiful land, with its warmth,and the positive experience that I have encountered in various cities.
Although there are negatives too,but most times, the good out weights all the challenges that one may experience). Travel by plane and visit a city.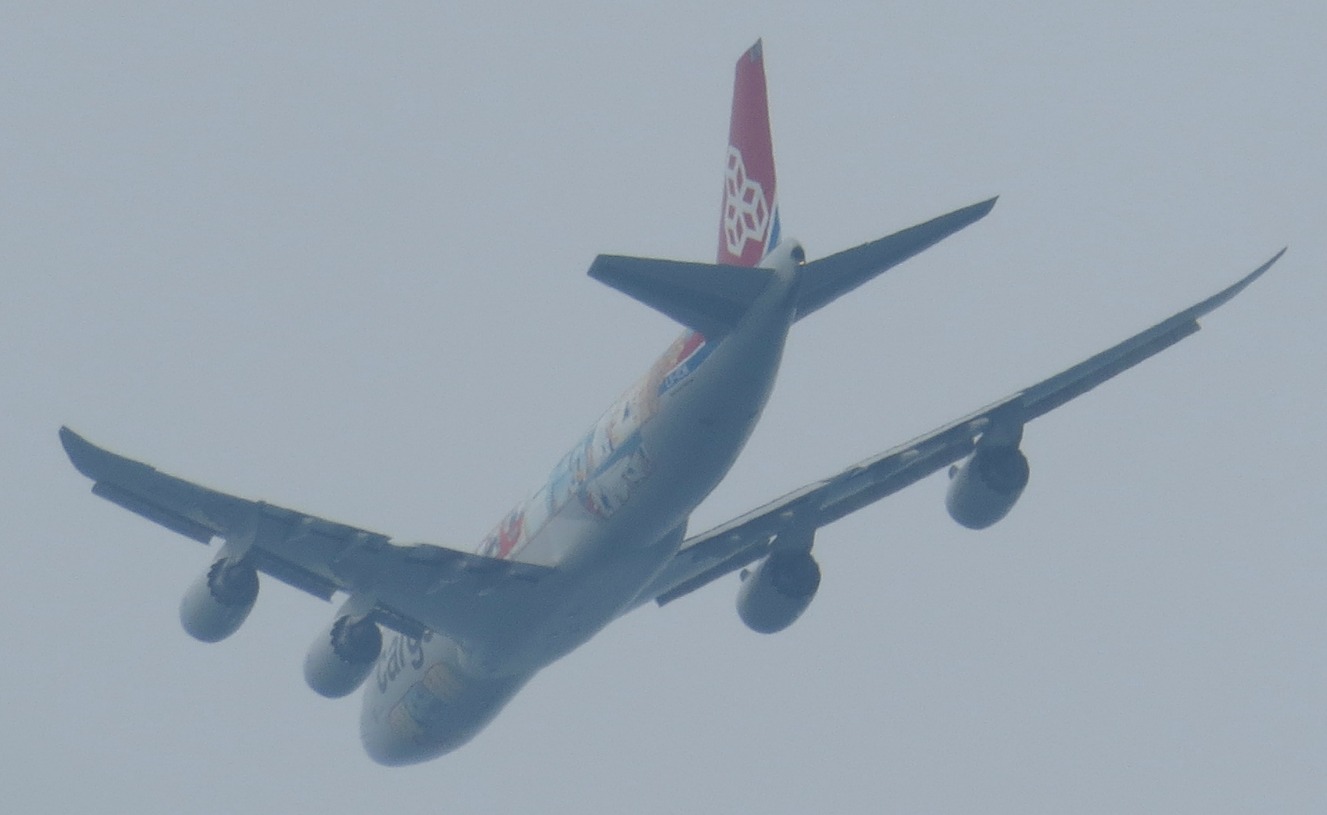 The Gift of Adventure - Visit Cities of The USA-See That Not All Americans are Arrogant...
Travel  in regions of America, where not all people in  United States of America are like the ones you meet in your neck of the  Woods.
Just because you meet some very rude people in your city,(that does't mean that all Americans are the same). There are good, bad and  indifferent people in every parts of the world.
You can find piggish,,grumpy,mean,ill mannered, and  hostile people, in America. And they are from every race.  Some hostile attitude are hidden within their language,(because you do not understand them).
But live in their household for a period of time and you will see that they are not what you think,(so do not judge Americans).  Your race and your people have lots of issues too. 
America offers so much. Travel and see for yourself  throughout  this great land. It  may take a lifetime.  But  go discover the national parks in various regions,(one place at a time).
Enjoy The Gift of Adventure by Train and View Pictures Mountains and Valleys
Can you imagine America with all its past ? a country that was founded by our forefathers. A  country that many Americans died for; a land that people were made slave for. 
Now here we are travelling this country by train and enjoying the view of these pictures mountain and valleys'  We all feel free and happy enjoying such a tranquil moment.
You can travel anywhere in the world, but you choose the USA. Be at peace as you write your adventurous story, on rails.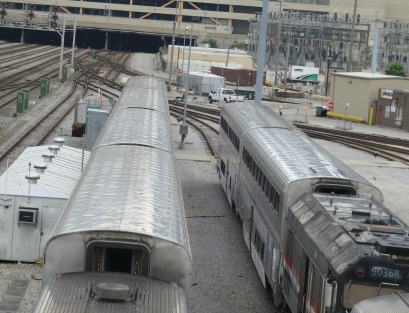 Incredible travel across America this Amazing USA..
One of the fascinating things to witness in a city(maybe your town or city), is to see  tourist  buses exploring areas of your own town you didn't even know exits.
You didn't even know of some of the historical significance of some of the houses you pass everyday. But others from afar come to observe  it.Experience the gift you have , a part of the past in your part of America.
The Gift of Adventure in America The Beautiful
You may want to enjoy all that is America,to send  gifts to family and friends locally and abroad. 
You search and search for items that say America, but was made in  China   or elsewhere, (find your American made goods).  
Where to find made in America gifts as you travel across America. 
Wilson Footballs
Royal apparel
Cut loose creations
Orthodox wedding crowns
Hanky Panky
Honey girl water wear
Rocky me baby clothing
The cats pajamas
Gnu snow boards
Stryker golf
Avani activewear
Victoria leather 

Goodnighties recovery 
sleepwear
Sterling wear of Boston

Hats in the belfry
Stormy Kromer hats
Archival clothing

Diamond Gusset Jeans

Solmate socks

Nuridic wear

Vinturi wine aerator

Dara tough Vermont socks

Fantasy sports trophies
Color my soul (organic T.shirts)

Montauk tackle company
Murbles outdoor sports game

Beatrixbell Handcrafted 

Jewelry

Slinky

K'nex
Wisconsin Made

Fat brain toys

Pure play kids

L.L.Bean

H F Coors dinnerware

Tervis tumblers

All Clad

NESCO kitchen products

Sunset Hill stonewear

Glass Dharma the original 

glass straw

All American Clothing Co.
The Gift of Adventure in a Country Where Freedom Reigns..
Discover America  the gift - a country created by God,richly blessed,"god's country.
All who lives in  America,and hope to be a part of  this country.When you enjoy the gift of America,you're free To explore this great land,without  limits.
You're free to choose and live wherever you wish. Free   to associate and  marry whom you wish,free to  choose riches,or free to be poor. Your choice....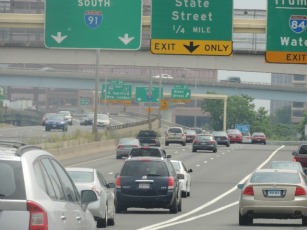 The Gift of Adventure-Unique Gift To Gift Yourself and Others..

As you travel this  United States of America, and (even if you're in other parts of the world), give yourself a fabulous gift that will bring out the best in you. A gift that can generate income....Solo Build It! or SBI!
With this technology gift, you can write about your thoughts,ideas and dreams,(whatever experience or knowledge you have),as you travel America, or relax at home...then share with the world.